The GTA V Wiki Awards are The GTA Wiki community's official awards for Rockstar's latest entry in the series, Grand_Theft_Auto_V.
HERE BE SPOILERS! If you haven't yet played the game, then scroll down no further as there's some pretty serious story spoilers in this poll.
There are sixteen categories in these awards, with four nominees in each category. Cast your vote below!
Categories
Edit
Best Main Character
Edit

Best Non-playable Character
Edit

Best Non-playable Character
Most Annoying Character
Edit

Most Shocking Moment
Edit

Best Mission
Edit
Best New Weapon
Edit
Best Vehicle
Edit

Best Sport
Edit
Funniest Moment
Edit
Best Radio Station
Edit

Poll:
Best Cheat
Edit
Favorite Overall GTA Game
Edit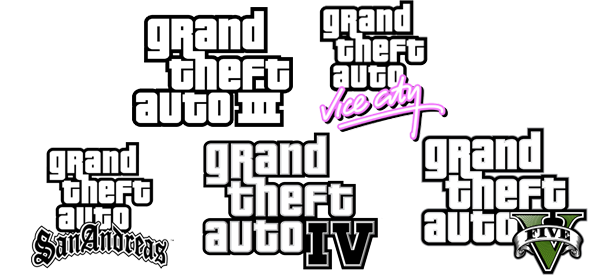 Favorite Overall GTA Game